Our Philosophy
To educate our clients so they might better understand their own unique situations. The knowledge they gain from our guidance will set them on the correct path for their financial decisions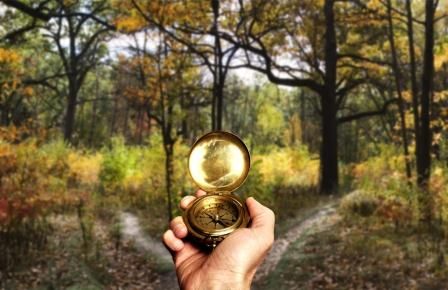 Our accounting firm's success lies in the long-term relationships we have established with our clients. For close to 40 years we have combined the personal attention of a small regional firm with the advantage of years of experience in almost all business and personal financial situations. Economically reasonable, we strive to provide the highest standards of accounting, tax and business consulting services to our clients. Our firm has a highly educated, experienced and dedicated staff to meet and service your financial needs. Please feel free to review our staff's resumes in the "About Us" section of this site.
The firm was established in 1971 by its owner, Lou Zona, as a part-time predominantly tax preparation business in Zelienople, Pennsylvania. The firm purchased in 1974 an accounting firm in Beaver Falls, Pennsylvania. This firm's services included bookkeeping, financial statement preparation and other basic accounting services.
Since 1974, our firm has evolved into offering all common CPA services including certified audits, complex corporate transactions and management consulting. The firm offers a highly trained and experienced staff versed in many aspects of financial and tax related areas.
Our office in Cranberry Township serves clients all over the country and especially the rapidly growing North Hills, Cranberry Township, and Butler County, Pennsylvania areas.
Our accounting firm looks forward to working with you.
Location
20300 Route 19, Ogle Station
Cranberry Twp, PA 16066
Phone: 724-779-8390 Fax: 724-779-8393